Welcome to G-2 4Ever Studio!
Professional art and photography
Welcome to G-2 4Ever Studio! We offer professional art and photography services at affordable prices. Our goal is to help you capture and preserve your memories forever.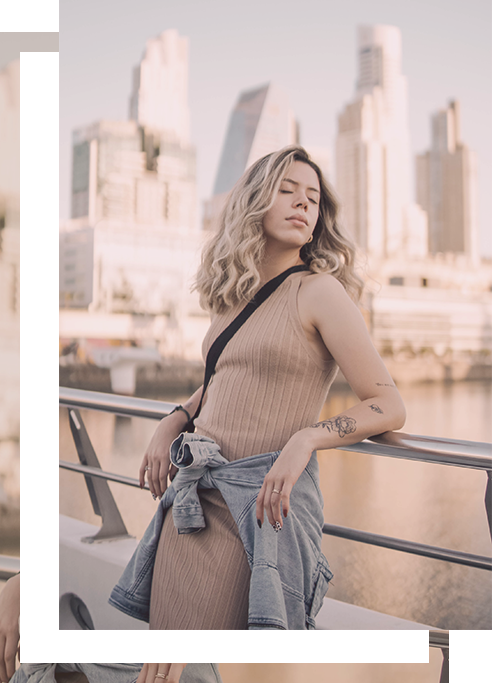 Founded in 2001, G-2 4Ever Studio was created with the vision of helping people capture and store their most precious memories. Our founder, Mr. Gordon, was passionate about photography and believed that everyone should have a way to preserve their special moments.
The memories of your life
---
The memories of your life are beautifully captured in a series. You can choose from an artful photographer or have one compiled for you by our professional video production team, which will be sure not only to last but also to bring back some great times!
We offer affordable prices
---
We offer affordable prices with high-quality service that is tailored towards fulfilling every need no matter how big or small it may seem."
We offer a variety of services
---
We offer a variety of services to meet your needs, including art photography, video production, and more. We are dedicated to providing high-quality services at an affordable price, so you can cherish your memories for years to come.
"The best way to store memories forever is by taking great photos and videos!"
The art of memory is an intriguing one and we at G-2 4Ever Studio believe in preserving memories through photography. Our company offers affordable prices with great service to all customers who want their special moments captured forever!
Memories live forever with G-2 4Ever Studio. From art and photography to video production, we have a wide range of services that will meet your needs for any occasion! Our prices are always affordable so you can get the most out of every memory, we want your collection to be remembered forevermore.
Thank you for choosing G-2 4Ever Studio!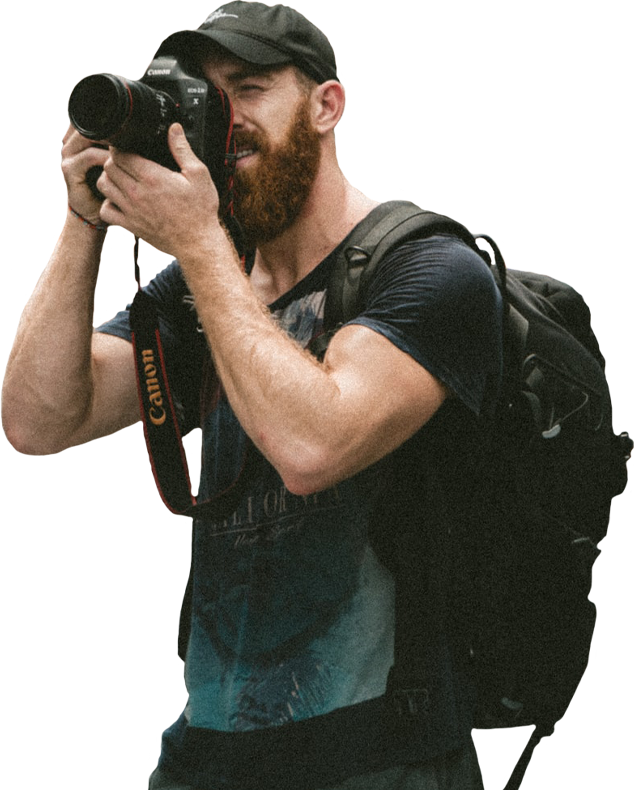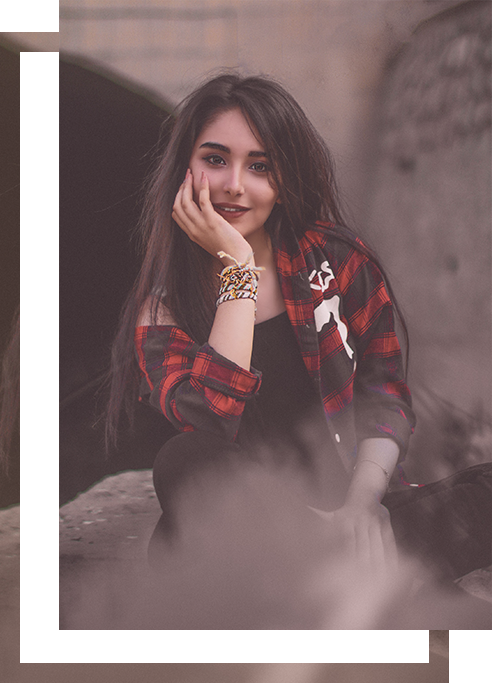 G-2 4Ever Studio's mission is to provide customers with the highest quality of service, so they can create everlasting memories. We offer art and photography services as well as video production at affordable prices for great results! Founded in 2001 by me, Mr. Aaron G. Gordon, inspired after collecting photos from my travels around Asia for 10 years before starting this company, it has since grown into one that specializes solely in preserving those moments captured within your mind  or camera forever.
I am an artist. I work in a variety of mediums including photography, painting, and sculpture. My goal is to create beautiful, unique, and meaningful art that will last a lifetime.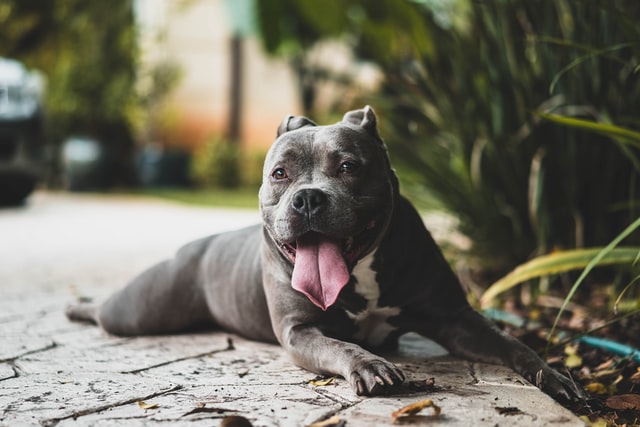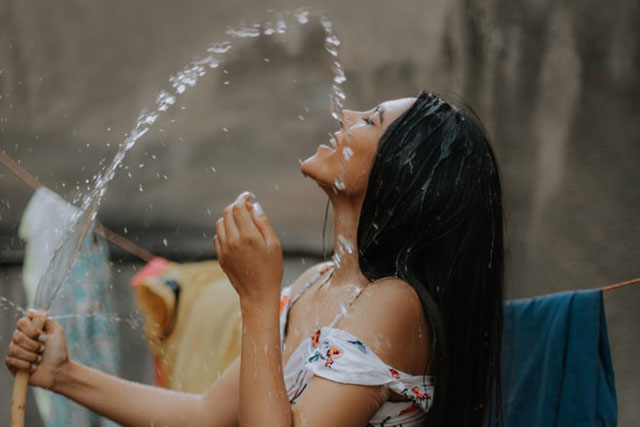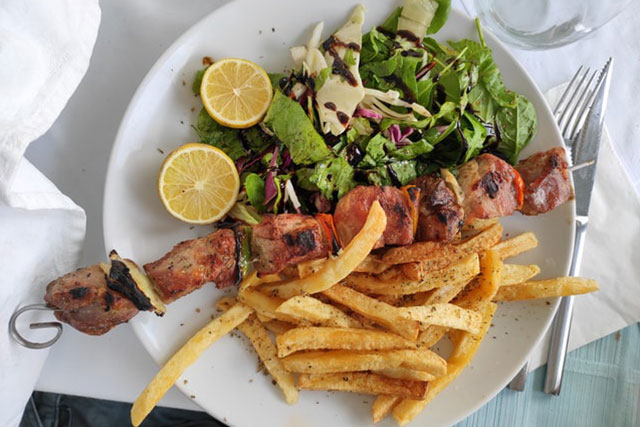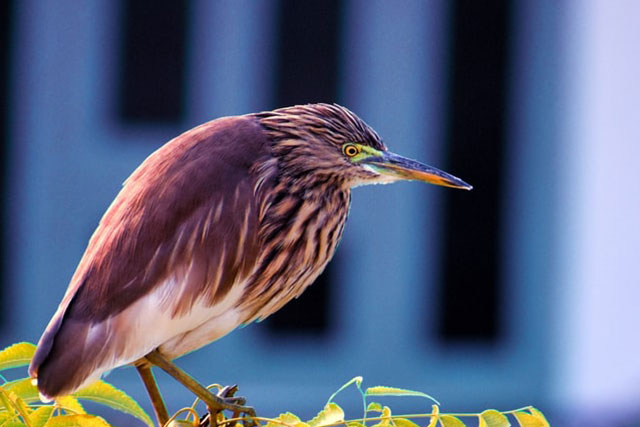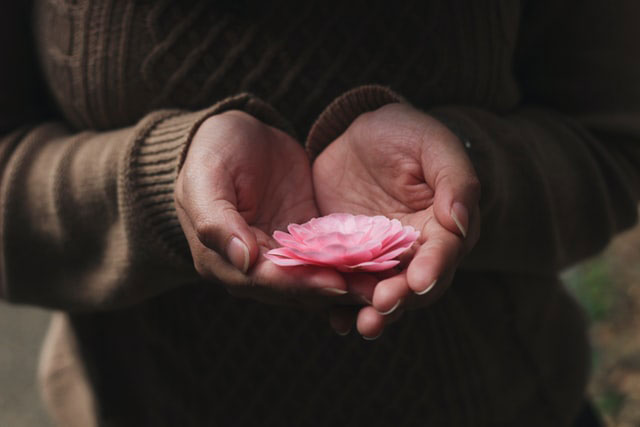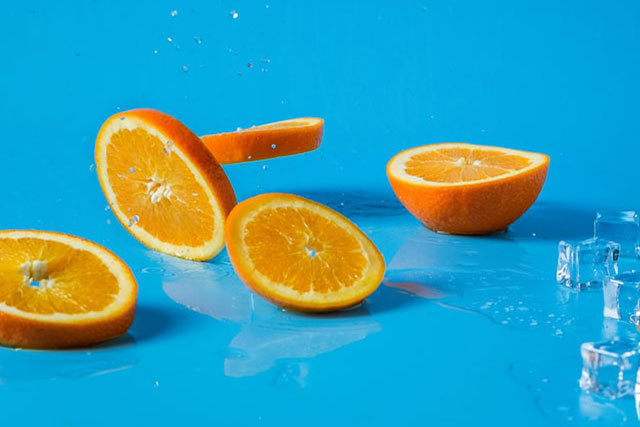 If you have any questions or would like to book a session, please contact me. I look forward to hearing from you!