G-2 4Ever Studio's mission is to provide customers with the highest quality of service, so they can create everlasting memories. We offer art and photography services as well as video production at affordable prices for great results! Founded in 2001 by me, Mr. Aaron G. Gordon, inspired after collecting photos from my travels around Asia for 10 years before starting this company, it has since grown into one that specializes solely in preserving those moments captured within your mind  or camera forever.
I am an artist. I work in a variety of mediums including photography, painting, and sculpture. My goal is to create beautiful, unique, and meaningful art that will last a lifetime.
I also offer professional art and photography services. I can help you capture and preserve your most precious memories. I offer a variety of services to meet your needs, including art photography, video production, and more. I am dedicated to providing high-quality services at an affordable price, so you can cherish your memories for years to come.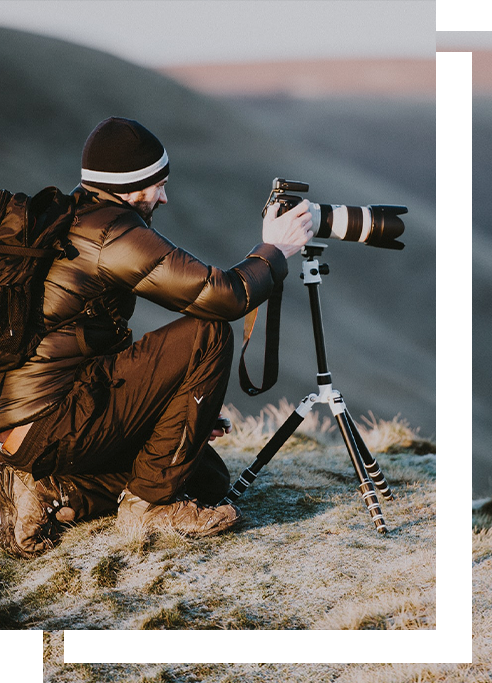 "The best way to store memories forever is by taking great photos and videos!"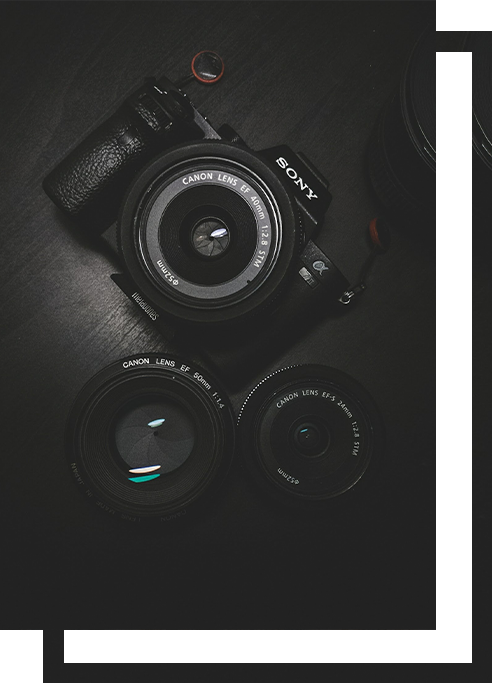 This company has been providing quality pictures ever since we opened our doors for business back then – never forgetting what it's like to make your loved ones feel as if you're right there beside them every step along life's journey.
There are many reasons to choose G-2 4Ever Studio for your art and photography needs. Here are just a few:
We offer high-quality services at an affordable price.
We are dedicated to providing our customers with the best possible experience.
We have a passion for art and photography, and we strive to create beautiful, unique, and meaningful art.
We have over 15 years of experience in the industry, and we are constantly expanding our services to better meet the needs of our customers.
The world is a camera, and we're here to take your picture. We do it all – from art & photography through video production with an eye on the quality that will last forever! Founded in 2001 by Mr. Gordon who had been collecting memories since he was young; our studio's name pays homage not just to his passion but also to what this work means: preserving those precious moments of life you want to be preserved for generations yet unborn."
With affordable prices coupled with high-quality service offerings available to everyone at any given moment; it doesn't take long before you're able to make your own masterpiece – or maybe even two or three if money isn't an issue…because remember: Memories live forever.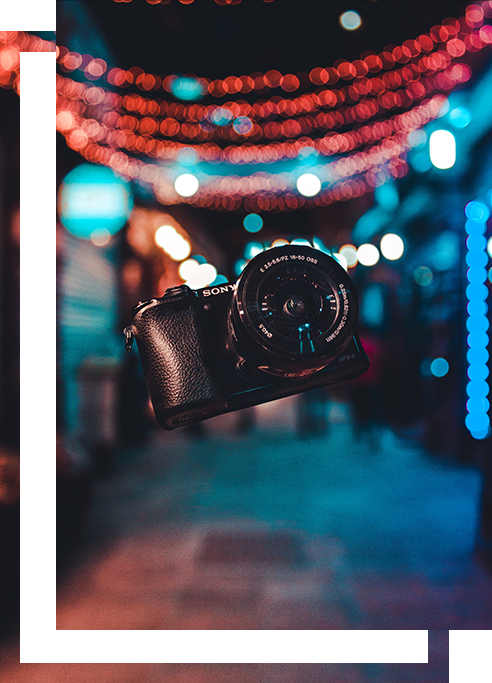 Thank you for considering G-2 4Ever Studio for your next project! Contact us today to get started.